General Trading & Consulting
Look deep into nature, and you will,
understand everything better.
Restu Batu Penjuru is a private limited company which deals in wholesale trading many kind of commodities & consulting services. 
Restu Batu Penjuru is dedicated to provide in supporting of client or organizations, in all sectors of business, industry and government
"Original and with an innate understanding of their customer's needs, the team at Restu Batu Penjuru are always a pleasure to work with."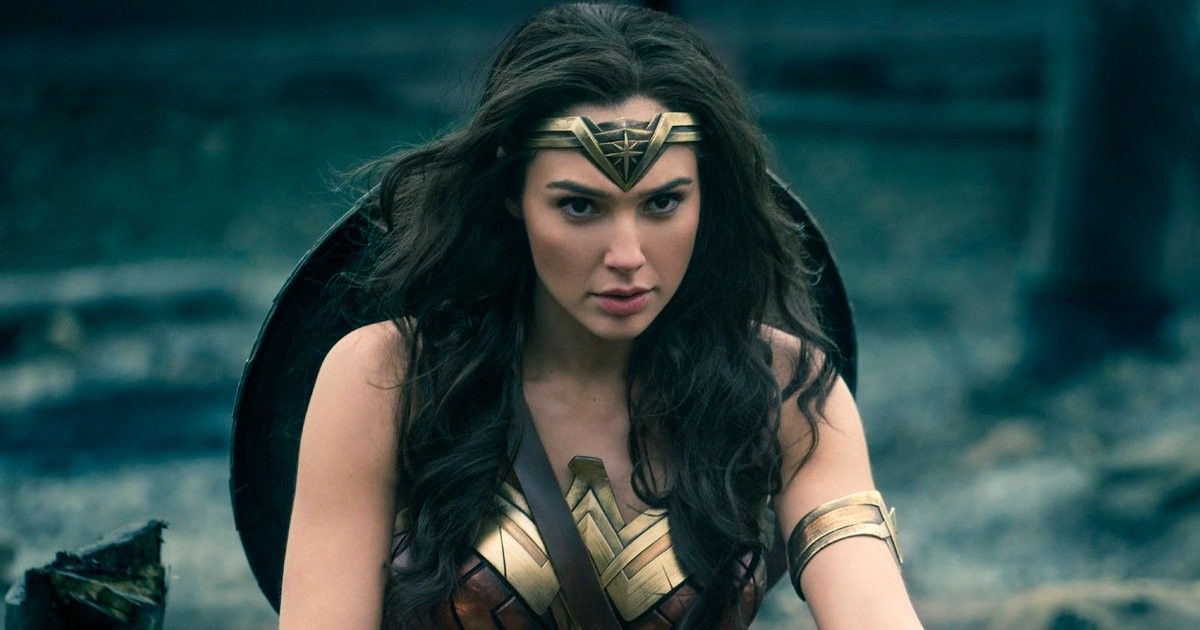 Whether you're curious about features, a free trial, or even press, we're here to answer any questions.